"can your local agent be better than an agent located in your destination country ?"

we have been operating since 2005 and the high demand of our customers has brought us to where we are today. the word "no" does not exist, the customer is king and we make any rare, crazy, funny and impossible wish or idea you might have possible.

we organized a romantic dinner in a native´s canoe on a desert lake, we landed with an helicopter on the lost city of the sierra nevada of santa marta, we flew in two exclusive bottles of veuve cliquot la grande dame riva edition from miami (not available in colombia) within 24 hours, we organized dinner with the president, we rented a hot-air balloon for a 150m bungee jump over a lake, we made survival training in the jungle with no food and no water for 72 hours, we organized an experience with elite soldiers on a shooting range using 4 different weapons, we conducted a private luxury lingerie show with top colombian models, we organized a dinner for 650 executives of a large international telecommunications company on san pedro place in cartagena including a private concert of a famous colombian singer, and much much more ...

there is no limit to creativity and we are totally open to hear your suggestions. our expertise and network of contacts opens possibilities which are not accessible to others.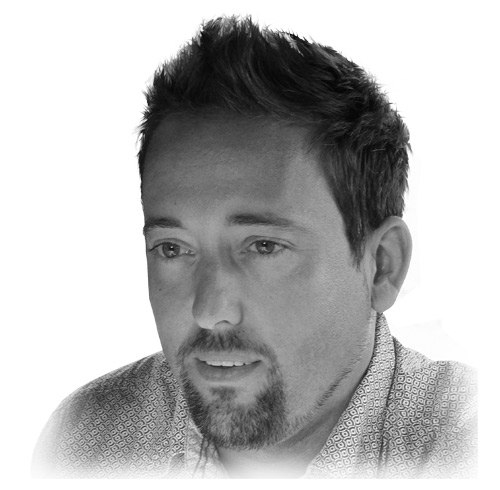 patrick enste is the founder and manager of UNIQUE - he is a passionate traveler and photographer and moved to colombia in 2003, as he saw the unlimited potential that exists in this country. patrick was born in germany and grew up in corsica, france.
he has received honorable mention as a real-estate consultant in international press such as the new york times and monocle (uk), and as a travel expert in town & country travel, vogue usa, travel & leisure, usa today, and other publications.